THE RIGHT PEOPLE, IN THE RIGHT ROLES, SO YOU CAN TRUST THEM TO HANDLE YOUR BUSINESS'S INCREASED REVENUE & REACH

Speaker
Book Deanna to speak at your next event. Download her Media Kit and Photos.

Blog
Get tips and strategies for growing and leading your team!

Want great business advice?
Get tips, updates, strategies right to your inbox.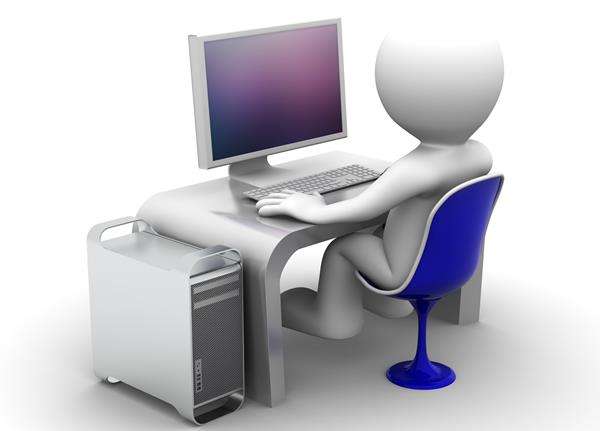 Many entrepreneurs dream of cutting the 9 to 5 work strings and working at home. What they fail to consider are the drawbacks that come with doing so. Sure, there is the freedom to create your own schedule, but it can also mean a high level of isolation. While everything seems great at first, the bloom can soon wear off the rose with no-one to interact with.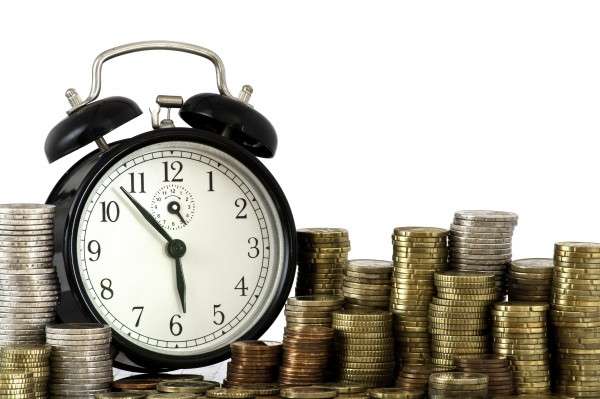 Does this sound familiar…you sit down at the computer to work and three hours later you've accomplished absolutely nothing. Oh, all of your social networking friends are happy you stopped by and you learned a bit by reading a half a dozen blogs. However, time is money and three hours wasted online is lost income. With a few tips and tricks, and a little self-discipline, you can stop wasting time online and get more done!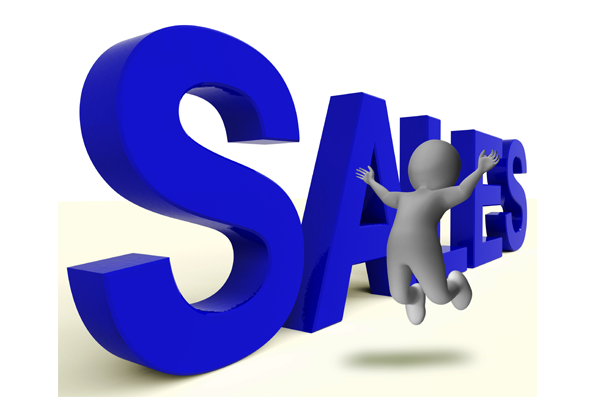 After all, if you know how to motivate your potential customers to invest in your program to solve their problems, then you will be able to quickly increase your sales and your conversion rate, which is the ultimate goal of anyone in sales.