THE RIGHT PEOPLE, IN THE RIGHT ROLES, SO YOU CAN TRUST THEM TO HANDLE YOUR BUSINESS'S INCREASED REVENUE & REACH

Speaker
Book Deanna to speak at your next event. Download her Media Kit and Photos.

Blog
Get tips and strategies for growing and leading your team!

Want great business advice?
Get tips, updates, strategies right to your inbox.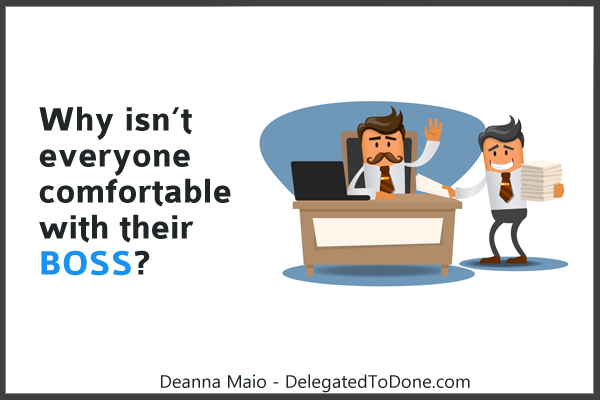 As a manager, you are in charge of a team. In order to function as a cohesive unit, you need the confidence and respect of your direct reports and vice versa. But, who is going to run to the boss with their problems? Hopefully, everyone on your team will. We will...